Take My Hand
October 8, 2012
I see you, my dear.
I see you hiding in the dark.
What's happened, love?
What's gone so wrong?
Don't cry, darling.
Don't cry tears of sadness.
Wipe away the pain, sweetheart.
Wipe away the fear.
Reach out, my love.
Reach out and take my hand.
I want to feel the warmth of your hand wrapped around mine.
I want to feel your fingers intertwined in mine.
Stand up, angel.
Stand up from your lonely corner.
And smile, sugar.
Smile to the world.
The world wants to see you.
The world needs to see you.
I'll take you from the darkness.
I'll lead the way to happiness.
Just show me your bright smile and blue eyes.
Just show me your rosy cheeks and soft skin.
The journey won't break us.
The journey won't split us up.
We'll do it together.
We'll do it for us.
Our love will never leave or fade away.
Our love will always be in the bottom of our hearts,
Tightly holding on,
never losing grip,
and never losing strength,
forever.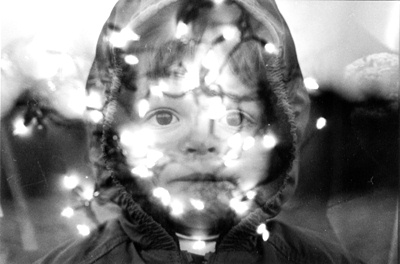 © Caitlin B., Marblehead, MA