I'm falling in love with you!
October 7, 2012
I cannot make you fall in love with me. but...

Let our destiny to choose our love. you are very unique to me because there is...

Only one of you and nobody can get a second one. you are like a...

Velvet glove. A delicate glove that makes me want to touch the precious beat of your heart.

Even when you are miles away from me,I will reach you from the bottom of my soul. but...

You never understand the love from my heart and will you give me the...

Opportunity to love you? let me...

Unlock the lock from the bottom of your heart.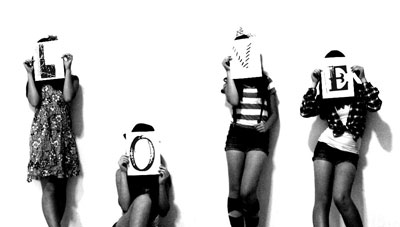 © Yoko K., Madison, WI