Uninvited Guest
October 8, 2012
Of all the people in the world
I run in to you.
After an enduring search
you are like a four leafed clover
hard to find
but lucky to have.
An unsuspected privilege.
Entering my world
without an invitation
but still welcomed
because when you reach for my hand
you touch my heart.
Everything a
friend
should be.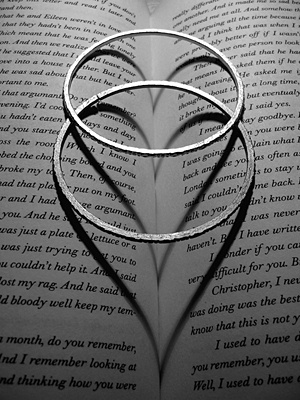 © Julia K., Old Tappan, NJ