Poem 1
October 7, 2012
I shut my eyes: I exist untouchable.
There is no one above me,
for I embody one conscious soul
and from there flows
all the delights and evils of Heaven and Hell.
Blind ignorance
and the falseness of altruism,
throw me from my pillar
and into a life of equality.
Leave me to my own devices,
And from there I will defend a morality
That is partly mine, but satisfies you.
Give me struggle and the fire of life,
A need to succeed,
And what you get is the truth.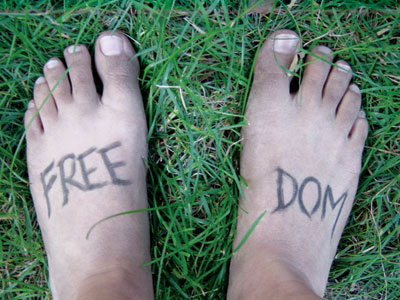 © Anna B., Northville, MI