Remember When?
October 7, 2012
Remember the time
We gazed upon stars
Sang lullabies
And exchanged beating hearts?

Remember the silence
Of a thousand lovers
Only broken by the repetition
Because clocks tick time away.

My fingers fit in between
Your long estranged hands
That held on tightly
As we flew away from life!

Remember the laughter
Those summer evenings were
Filled with late at night
By a campfire burning cedar...

Remember my face
And the sounds my voice makes
Forever remember my life
Because it was your love story snatched away.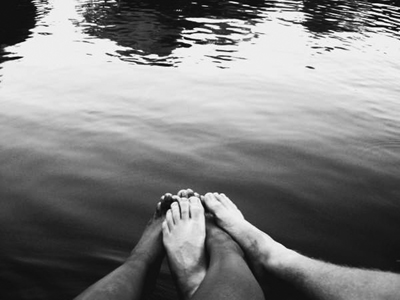 © Michelle W., Ada, MI