Unforgiven
October 4, 2012
A girl only turns four once,
I don't ever really remember feeling four.
Hush puppies never tasted as sweet after,
It was my birthday and the present was a large serving of guilt-
Guilt I carried until the time I felt old and worn,
80 rather than the fourteen I should have been able to know.
By this time the light had been hiding from me for so long,
Afraid to become entrapped in my misery,
I could never bring myself to blame it.
A girl only gets one life to share with her father,
I could never remember the good.
Only now do I see the artist, musician and poet
Once so completely masked in my mother spite,
enabled by my unconditional understanding.
My guilt now replaced by fear.
Fear that I will be to my children,
All the things my father was to me.
Unforgiven until it's too late to be a parent,
even less so a role model.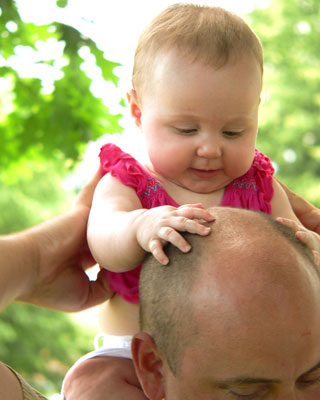 © Lukas D., Conway, AR