Delivered From Despair
October 4, 2012
Looking without seeing.
Breathing without exhaling.
Hearing but not listening.
Touching but not feeling.

A life unlived.

Unable to allow the bright yellow bask
radiate the soul.

For it pierces through the delicate
but hard
yellow pusillanimous
brittle shell
sharper than the putrid burgundy soul
throbbing continuously at the core.

Dauntlessly, she slowly swifts beneath the rainwater
inescapably inflamed by each exhilarating raindrop
listening to each careless raindrop downpour on the blanched sand.

Without care she sinks deeper into the blue lagoon
granting the ocean permission to posses her soul.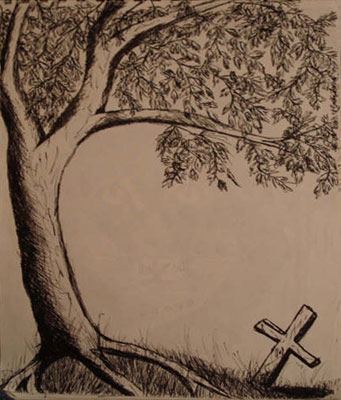 © Courtney K., Bethel Park, PA