Time capsule
October 5, 2012
Capture all the moments.
Place it in a box.
Dig a hole in the earth.



Before it's buried.
Remember what's in it.
Look at every thing one last time.



Tattoo the memories in your brain.
Don't let go.
They will be there forever.



Who knows how long it will be.
The worlds going to be different.
Especially for me.



When someone finds these moments in a box.
They wont know what it means.
But they will find a picture of you and me.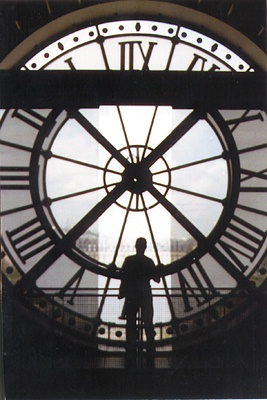 © Kelly G., Norwell, MA