Tonight you are safe
October 3, 2012
I saw you sitting there
on that corner street
wiping your eyes
and warming your feet.
Walking into a store
and buying some socks
it seems as if you
have been walking for blocks.
I hand you the bag
and dry your tears,
shocked at my touch
you jump back in fear.
I promise not to hurt you
just want you to be safe
I know that it won't happen
if you are stuck in this place.
Take my hand darling
as we get on the train
tonight you can sleep
and you won't be in pain.
I'll hold your hand
and I will stick by your side
just rest your eyes now
you are safe and warm tonight.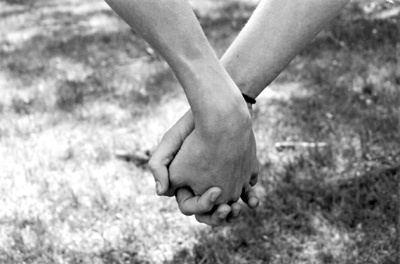 © Alexa T., Pompton Plains, NJ