Goodbye Butterfly
October 3, 2012
A sad goodbye,
I'm sorry, butterfly.
But I've kept you in a broken jar of hope
And I knew sooner or later,
It was time to let you go.

Drunk with belief;
that If I could just pretend,
That everything was ok
The broken pieces would just mend.

But I knew in the back of my mind;
It was like watering a plant,
That had already died.

I loved you as a friend,
but even friend ends with end
So take care,
Go on,
Goodbye,
Butterfly.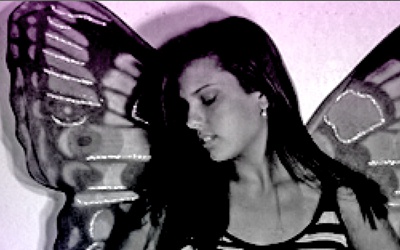 © Kathleen M., Rowlett, TX