Monotony
October 3, 2012
Every day is the same,
just like the one before.
I grow tired of this monotonous game
it's becoming quite a bore.
Sleeping and homework and going to school
No time for the movies in my Netflix queue.
No spontaneous jumping in the clear, blue pool.
I have far too much to do.
No time for jobs or dusty records.
No time for shopping or friends or laughter.
Gone are the days of summer and skateboards,
Here are the days of classes and grades to look after.
But someday we'll look back and remember these years
Look back and laugh, longing for the past.
Maybe even shedding a few tears.
But for now we'll go through the school years just wishing for the last.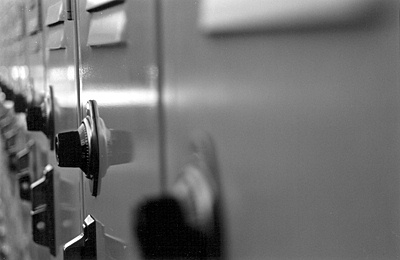 © Cassandra Z., Sunnyvale, CA