We'll Be Together Soon
October 1, 2012
When I am sick,
Just not the same.
There is no cure,
No need for pain.
When the time comes,
You will know.
Just look into my eyes,
I'll tell you so.
Please don't be sad
Don't be in fear.
I need you with me,
Please be here.
There's no need for guilt,
You're helping me.
For my life here,
Is no longer glee.
When I go,
You need to know,
This journeys been great.
I love you so.
When you feel down,
In spells of gloom.
There's no need to worry,
Well be together soon.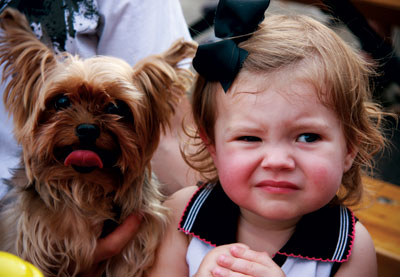 © Julianne D., Louisville, KY