Self Confidence
October 1, 2012
My name is self confidence.
I have no respect for you.
You have to earn it.
Ounce earn it,
You will feel great,
Wonderful.

You have to get in that rink,
and fight,
Fight for your self.
You have to believe.
you have to believe you can win.
You have to learn not to care,
about what others say.
Don`t listen to what they say..
Or worry about what they think.
And then,
Just then,
will i respect you.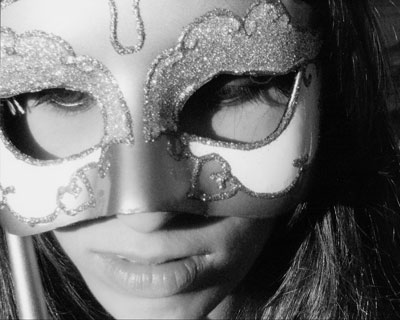 © Becca W., Greenbrae, CA