Alive and Full
October 1, 2012
They said be thankful
that the sun still-risen
has shed it's light
Upon what?
This prison?
They said the world
was a place of wonder.
A place with prosperous,
endless Summers.
but the lies they believe
bring me no comfort.
Instead I am left to Question.
Why then is rain
so blatant and teary,
Spilling these paths
we march so dreary?
Where does warmth
and rays of gold
touch this earth,
Awake MY soul?
And through it all,
be thankful they say
for you are Alive
and Full today!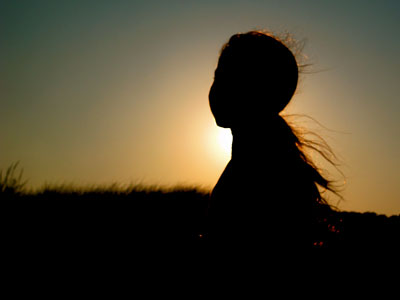 © Barrie T., Scarsdale, NY