Humanity & Diversity
October 2, 2012
Humanity equals insanity.
Always talk about differences
And not accomplishments.
In any case
We may be quick to judge someone
Without knowing them.
I admit without shame I have been guilty of this
On occasions.
Most of us are,
Which causes us to be selective of the people we may talk to.
What's worse?
These differences caused Genocides and World Wars.
But I don't want to talk about wars or killing off each other's people.
I feel like if we can accept differences
They wouldn't happen.
Still it's better to identify the problem
That's the first step toward a solution.
But let us have sympathy
For the ones that can't accept diversity
We know that their STUBBORNNESS
Will be the reason they can't enjoy the short lives we live.
They will always have a reason to be upset
Humanity will always find a reason to deny
Diversity. . .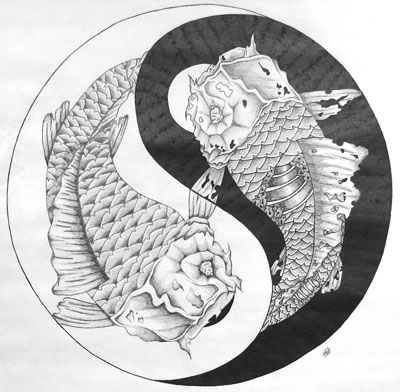 © Matt F., Pierz, MN