Plundered
September 30, 2012
"Go," they said,
"Live your life."
But they handed me a knife.
What was I supposed to do?
After the darkness,
It was always new.
So I woke up and took my dreams
And of course I reached for the extremes
I filled my castle
With grief and battle
And blood and wine
They felt so intertwined
But time got lost
I'm ... lost
And when I think of all I've done
Of the blood spilt
And the kings killed
I wonder
Yes, I wonder
How my life was plundered.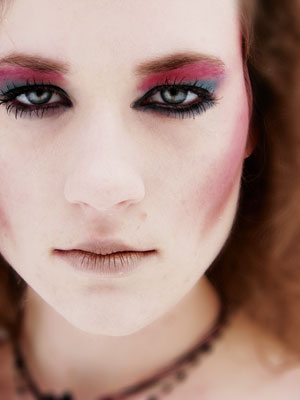 © Elizabeth H., San Bernardino, CA