gone.
September 28, 2012
I hate you get out of my face
i want you gone without a trace

i dont want you in my life thats the case
im tired of you your like a maze

now you take a walk
and a cop comes to me and tells me we gotta talk.

He says sumthing happened to you
i couldnt belive its true

i treated you like crap for so long
but now i cant take it back cuz your gone

now i start to cry
i cant stop no matter how hard i try

i go outside and look to the sky
times like this i wish i could fly

if i could id go to a place
where i could see your face.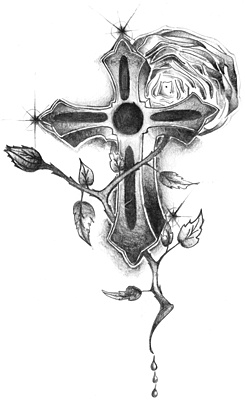 © Ricky P., Natchitoches, LA