It...
September 27, 2012
Like a bullet,
It bursts through my chest.
A pain so intense,
It takes away my breath.

This night is so cold,
Like It's heart that betrayed me,
Slayed me.
It gave me the ultimate test.

From sorrow and grief,
I just want relief,
But I have no release.
It just builds up.

All my hope and all my ambition,
Becomes lost with days.
Gone with my happiness.
It never lets me rest.

Another day comes after the next.
It will always be here in my heart.
And It will always make me suffer,
Until one day I shall forget.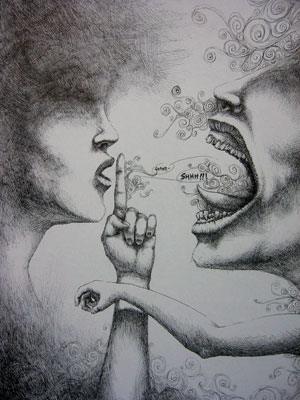 © Andrew M., Apple Valley, MN