Burning Pain
September 29, 2012
The world shakes,

As my control breaks.

Burning pain,

Caused in vain.

Hope- positively gone.

Life- mercilessly long.

Expectations are low,

As the memories flow.

No point of recovery,

No magical discovery.

Life stays the same,

Always containing pain.

Dreams are too shallow,

They lose their value.

Nothing left to hold onto,

No one to sing my song to.

People's care is nonexistent,

I never should've listened.

It's wrong to be,

To be like me.

Words run through my head,

My decisions are led,

So with one final breath,

I accept my death.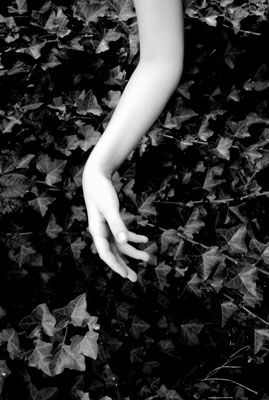 © Sarah M., Blairsville, PA