"Innocence" Unmasked
September 28, 2012
Come my friends all around, smiling happy and gay
Your laughter shall fade after what I tell you today.
I once was like you, ne'er had a reason to cry
But what you think is a beautiful world, is all a lie!
A shameful mask covers this earth
hiding the sin, and in it's place untrue worth,
but evil reigns with deceit and false words
and picks away the dead truth like scavenging birds.

Perhaps you say that you shant succumb
To the nature of this world, even if your the only one.
You fool! Don't you know that on this forsaken rock
Those who do good are led to the executioners block!
By all means, if you want to throw your life away
Then on the path of the righteous you must stay.
By the degraded laws of this damned world covered in dark
To succeed you must devour those who oppose you, a ravenous shark.

Don't believe for an instant that you're not the same.
You believe your innocent, yet you share the blame!
Lies are so natural, like breath to your lungs
You don't even know they've rolled off your tongue!
Your heart so deceitful, so full of whats false
You're oblivious that you walk calmly through Satan's halls.
You listen to your friends, sharing their heartfelt emotions
remember, they might not know that they're nothing but fake notions.

Yet, my dear friends, that is not what I mourn,
for I've come to terms to live with that which I scorn.
No, what I hate is much closer to home,
a fact so grievous my soul incessantly moans.
I stand before you, speaking the cold truth for your sake
yet never in my life have I felt so fake.
What I loathe is that I cannot become a truthful beacon of light
For even as I condemn the darkness, I fade into the night.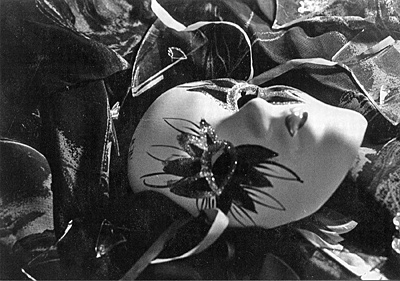 © Jena S., Cameron, WI