If Music Was All I Had
September 27, 2012
If music was all I had,
I'd play it.
Til' the end of time.
I'd hear it,
until my death.
And bring with me to my grave,
a sweet melody.
My spirit plays with the wind.
Different notes.
Different scales.
Listen carefully,
hear the hum.
I'm still there.
Still alive.
A burst of energy.
Living in a song.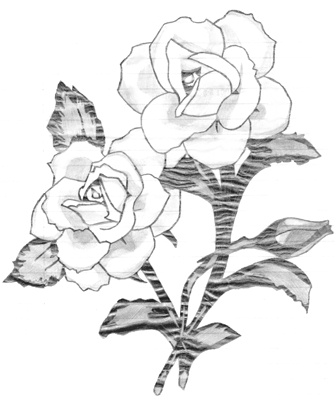 © Christy P., Providence, RI