A guest under the gazebo
September 27, 2012
I met an old man in red suspenders. He
was sitting on a green park bench,
feeding five yellow birds. I
wondered why the morning decided to
dress in white on he first Saturday of
Summer, so i asked him, thinking he
might know the answer. Instead, he
asked me back, " Why is your heart still
frosted under the scorching sun? ". He
smiled and walked away. I stood there
watching the five breasted birds fly north, the old
man's question left hanging in the air.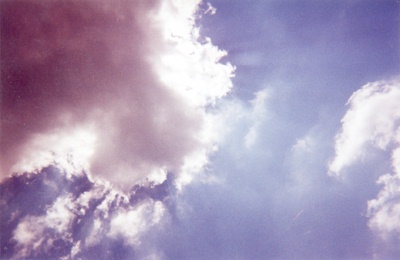 © Kena A., Huntsville, AL