When I
September 27, 2012
When I was little I use to love to laugh and play … I had so much fun as a child.

Now that I'm older I separate myself from everyone else.

When I do something bad it's always in my head and I feel wrong like I want to tell on myself,

It's my conscious I guess.

When I'm with my family and friends that's when I'm happiest, it feels good to be around loved ones.

When I get good grades and do things positive I don't do it for myself, I do it for everyone else.

When I make my family proud because the things I do it just makes me want to keep doing it.

When I do something I've never done before it gives me a rush I'm very adventurous.

When I get in an argument with someone or they make me mad I just forgive and forget, that's the best thing to do and it makes me feel better.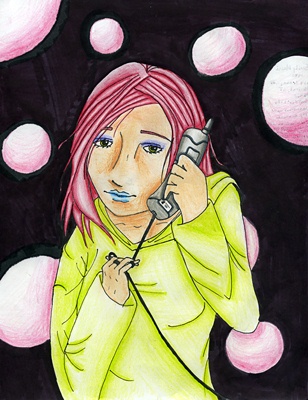 © Emily M., Milford, CT