I Wish
September 26, 2012
I wish I knew you
I wish I saw you
I wish I could kiss you
That way, I won't be blue

There's a big chunk of my
Heart missing, you have the
Other piece, cane you come back
To me, hold me, and love me?

Daddy, I miss you so much
I wish you were here with me
So me, you and mommy
Can be a family

Come back to me, will
You please. Forever and ever,
That's what well be, happily ever,
Can we still be?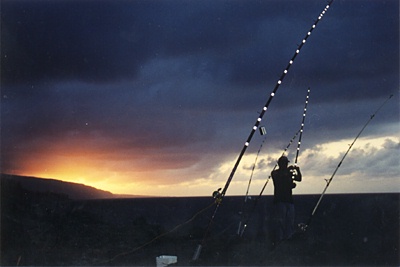 © Jeffrey J., Honokka, HI