You're In The Wind
September 24, 2012
A slow paced walk
takes place
in a night of droughted summer heat.
Wandering along
in the gleaming starlight.
Pausing every so often
to reminisce fondly
of the fragrance of freshly cut grass,
or the familiar aroma
of newly fallen rain.

A steady jog.
Wind whispering softly
in the cool night air.
Goosebumps decorate chilled skin,
chest rising and falling
not bothering to look behind
to the path
she came from.

A dead sprint.
Lungs burning with intensity.
Feet swiftly brushing
the glistening ground.
Gusts of cold breeze caress soft skin
traveling farther with every bound.
No destination in mind.

An abrupt halt.
Arms outreached overhead.
The breeze mingles
with tears on her cheeks.
Left breathless.
Burning lungs.
Aching muscles.
Alone.

Was the distance traveled
worth it?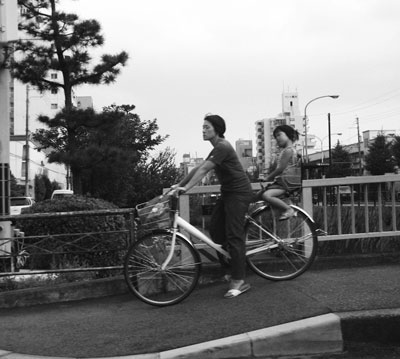 © Elizabeth C., Andover, MA