My Grandpa
August 30, 2012
My Grandpa
He was my best friend
He was my giant teddy bear
He was my grandpa
Who thought of me
as his little princess
anything bright pink overly stuffed,
or blinged out
would be unavoidable to him.
Treasures such as,
my pink stuffed rabbit, tutu with a little bow
Christmas Barbie ornaments, jewelry box with a little dancer
remain carefully tucked away as keepsakes.
Sometimes when I carefully unwrap
these gifts from my Grandpa,
I see the blueness of his eyes,
Which was bluer then the sky 's





the brightness of his smile,
which was brighter than the sun
and can still feel the love in his hugs.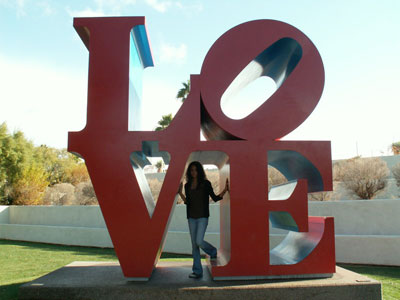 © Shannon E., Glendale, AZ