Porch Swing
September 20, 2012
I saw you again,
All broken bones and paper skin.
The girl who always jumps,
From her launch-pad-porch-swing,
Grasping at stars.
You dream of astronauts in concrete jungles,
And holding planets beneath your palms;
Dreams of vivid colors,
Dancing in the reflection of your eyes,
As the world crushes your limbs, and peals away your skin.
Swing, swing, swing away
From those suits
That swallow your dreams.
Break your limbs but never give in,
As the stars ache to burn your fingertips.
Swing, swing, swing.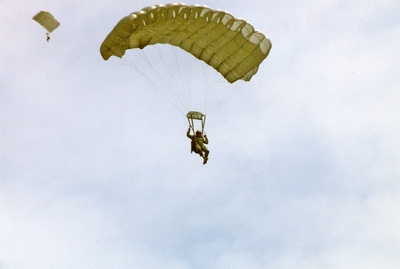 © Mark A., Phoenix, AZ