Forever
September 18, 2012
Friendship is needed by all,
I have what millions
Only wish to have.
Not just a friend,
But I have a best friend.
Through all the fights,
All the laughs,
All the tears,
All the smiles,
I know you'll always be there.
You saved me from life,
You saved me from love.
You have changed the ways
I think.
Our friendship has been broken,
It has been torn,
But through all the
Cracks, and all the broken pieces,
We always make it last.
We brace everything,
Side by side.
All the pain,
All the falls,
All the tears,
All the love.
You've been there
Through it all.
Helping me through
Every single thing.
You fall,
We fall together.
You Laugh,
We laugh together.
You cry,
We cry together.
You smile,
We smile together.
Our friendship
Is forever.
No matter the pain
No matter the tears.
Our friendship is
Gonna last forever.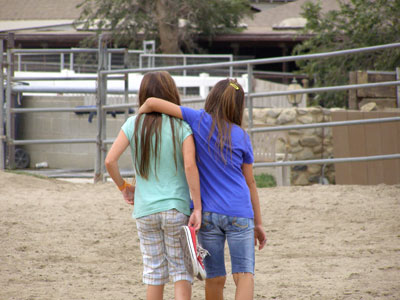 © Austin K., Studio City, CA