You Thought You Knew Me.
September 17, 2012
Most people think i am strong.
Able to carry on my own.
I'm actually that person you know that get's hurt easily.
To be me is not all that it seems.
I am afraid of a lot of things:
Yelling, changing, not knowing who i am.
Yet to you I seem like the one who never seems down.
The one who is happy.
The one who has no reason to cry.
Honestly you think you knew me.

Did you know that my scars were caused by me?
Did you know that I hate feeling weak and showing my true inner feelings?
Did you know that i worry about letting my guard down?
Did you know that i often cry myself to sleep?

I bet you didn't know that each insult and down grading think it constantly bringing me down.
I keep them bottled up just waiting to pop.
Waiting to be me.

Honestly you thought you knew me.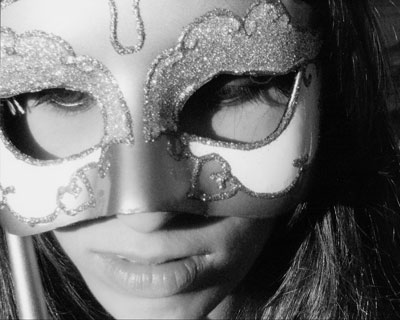 © Becca W., Greenbrae, CA