If I...
September 17, 2012
If i was older I could rent a car
Climb inside and drive off far.
If I had more money I could buy that car.
I could buy and apartment,
mine own escape.
If I was in college maybe things would work,
I would see you everyday your hoodies and your smirk.
But I'm not.
I am me. Seventeen and struggling.
Trying to find my sweet escape.
A place to find my me...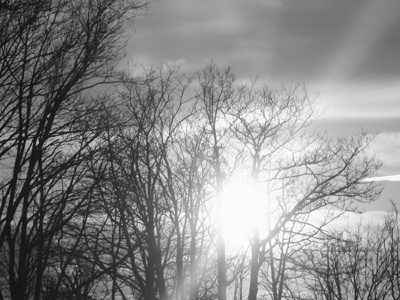 © Emma C., Gardner, MA