Burning mess of chaos
September 14, 2012
A burning mess of chaos,
Storming through the town,
A tornado full of lies.
Her lying eyes,
Betray her nonexistent pride.
Berated so much,
She doesn't even cry.
The insults hurled,
Slapping her harder than any hand,
Leaving her numb,
Beyond comparison.
All the words,
Taken in,
Added to the burning mess,
Swirling around,
Just waiting for the rest.
Boiling,
Burning her,
From the inside out,
She's a burning mess of chaos,
And you can see it,
If you look into her lying eyes.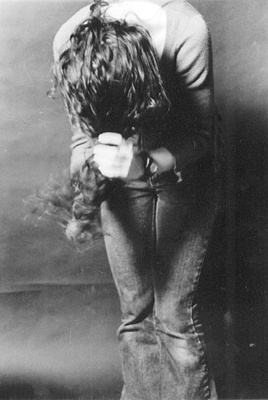 © Cerys W., Marblehead, MA