Judas
September 14, 2012
Storm clouds were forming in the sky;
So dark and haunting,
Shooting out their arrows
and bellowing their shout,
Mourning for the light
that you could never live without.

Looking through the window to your soul,
I saw you drowning,
Drowning in your sorrow
And choking on your guilt,
And down your guilt warmed cheeks
your bitter tears were freely spilt.

Dreaming of him nailed upon the cross,
You fell before him,
Praying for forgiveness,
A way to set you free,
A chance to hold onto your faith
and what you once believed.

Falling in the darkness of the night,
The grief consumed you,
Stealing happy memories
and feeding off your pain,
Making sure your broken soul
Will never live again.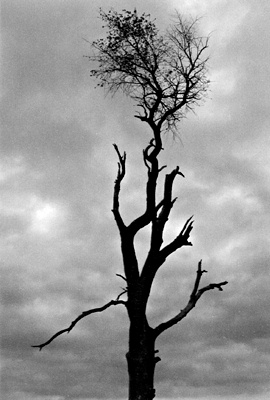 © Cassie H., Carmi, IL