Till Later
September 15, 2012
Go and take your shape out east

and be cause for pride.

You are so good

at putting me on one knee.



Go and steal your dark hair's scent;

I won't be one to resent

the little joys,

and promises for tomorrow.

I hope to join you,

share a bed,

watch you (us) grow.

Drink you in,

so I am loved and able,

whole.



Go and be away from me,

but come home with love like seed,

that will breathe,

stay the days of winter,

and come to be beauty hungering,

for time, time, time.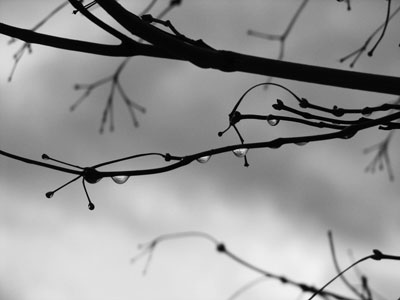 © Carly M., Hopedale, MA