If I jump?
September 14, 2012
if I jump,
would anyone care?
Possibly a few people.
If I jump,
would anyone miss me?
Maybe someone, somewhere would.
So maybe if I actually jumped
I would see how many actually care.
If I jump,
Would you care?
I like to think so.
Maybe you'll even miss me.
Maybe you'll love
me even more
If I jump,
who would care?
Maybe no one
Maybe lots of people.
Who knows anymore.
Maybe my family and friends more
than anything
But certainly not my sister.
She don't care
So why would
She care if
I jump.
If I jump,
Who would miss me?
My family and friends.
Maybe my teachers.
I want to jump
because i am tired
of people talking
about what they
are going to do
with their dads or
how their dads are
coming back from
wherever they were.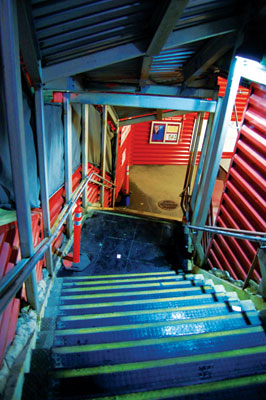 © Karen C., Holbrook, MA