one in a crowd
September 11, 2012
Standing as one in a crowd,
but looking up, I hear no sound.
Looming faces remind me of what I've become,
and then knowing that I'm just one.
I try to become them;
casting glances at the broken hearts we have formed.
The sizes, the shapes, and all the races;
all but images our minds created.
Destroy the humanity, and seize the young;
but remember, the world weighs a ton.
Rivers bend and mountains fall,
but have we really changed at all?
I stare at lost souls all around, and try to block out the sound.
I don't understand why I pass on by,
I guess humanity has swallowed me up.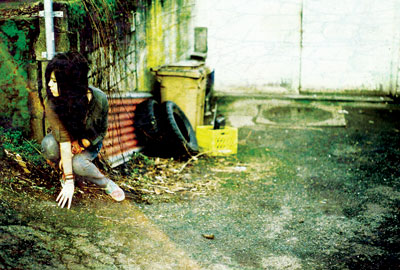 © Hailey J., Lake Oswego, OR