Movement in Darkness
September 11, 2012
I'm waiting for the next step,
The part where things begin to crumble,
when the world around us stops and it's just you and I.
We are dancing to a song that no one knows, with words only meant for true lovers.
As raindrops fall on cracked pavement
i cry for us, the family we will never have, the love that only true relationships possess, and i cry for peace.
The peace that may never come once this dance is done.
For we only imagined the world stopping- it never did.
We were dancing while everyone watched.
They watched as our feet trampled the beat of our hearts.
They saw each raindrop that was every tear i've cried.
As more eyes began to see, we forgot the dance, the song, the love. Gone.
What's next? Will we put on a show for this indifferent audience or will we hide behind closed doors in the darkness? We danced so long that our vision became blurry. You left holes in the wall from the pasion and intensity of the room. Cracked glass on the floor from the table we ran into. You didn't care. You just wanted to dance the night away. Why didn't they stop the music? Why didn't they join in? Forced to finish this dance to the end and no one knew that this dance between he and I wasn't a dance at all.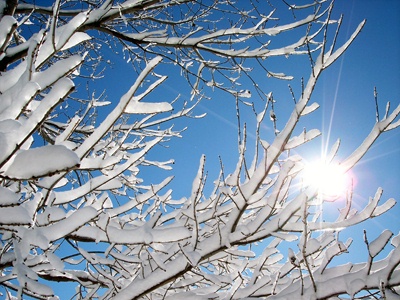 © Barbara S., Hoffman Estates, IL