Egg Plant (Word of the Day)
September 12, 2012
As sultry as your presence emits,
you disguise your lilac bruises.
Slit your self away from poisonous roots.
You've forgotten that you are no acquired taste.
You are a universal being, planted to bring about a perfect cultivation.
They called you a shifting dream delicacy.
Brought you frostbitten from a tropical place, and still, your cross-pollutant tendencies have sept into your core.
I never wanted the acquaintance of your indulgence, but to admire your nightshade bruises.
They show a strength that I always lacked..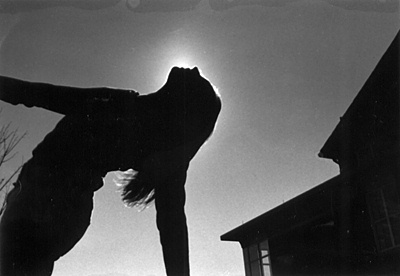 © Alexandra B., Marblehead, MA