Together, I Hide.
September 10, 2012
My tears are a sign of peace.
My joy is a sign of love.
My fears are a sign of faith,
And when push comes to shove
My heart is an ancient battle
Where girl and woman collide
And mesh into one
And together I hide.

My pain is a sign of belonging.
My thoughts are hard to believe.
My kiss says that I need you.
I touch what I want to keep.
My mind is the soul of a warrior
Hiding a child deep inside.
Together we are one.
And together, I hide.

Together I hide, woman and girl.
Together I hide, warrior and child.
Together I hide, doer and dreamer.
Together I run,
I hide.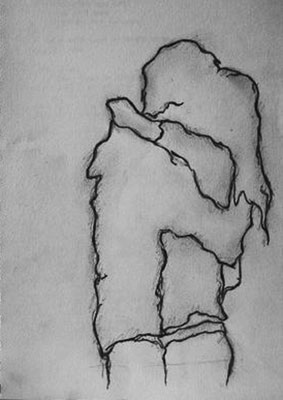 © Nicole B., Newcastle, WA