Goodbye tale.
September 10, 2012
Held my breath, and skip a beat or two.
I feel, something missing, and its missing you.
You've gone away, but I feel you next to me.
Reading every word, So afraid you can see.
The feeling in my eyes, this acke in my heart.
The tingle on my back, everything falling apart.
I stand,Dressed in Black, your name in the air.
This feeling of pain, life can't be fare.
I can't let you go, but I know its your time to fly.
My trust given to god I look up to the sky.
So young, so loved, your spirit remains to shine.
But our hands slipping goodbye,
I accept its your time.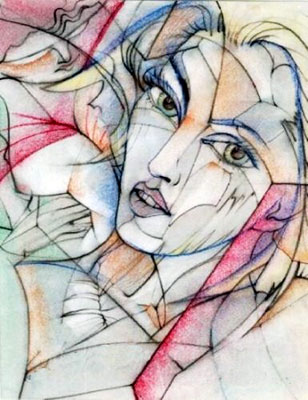 © April L., Lubbock, TX