That Day...
September 9, 2012
Cold air
Warm breath
We have been together
A couple of hours
But soon we must part
Chuckle to myself
We're bad at goodbyes
God, we're horrible at them
He grabs my arm
Tugs me into him
Into a hug
We hold eachother
A few hours
(actually a few seconds)
We pull closer together
Smother each other in care
Eyes open
Not how I imagined it
We keep on holding
Holding each other close
And his head draws
Close to mine
And I'm a bit confused
But he's caressing
my cheek with his lips
And I'm aghast
Moved
Moved by this short
And infinite moment
My world is spiralling
What if?
What if?
How did this come?
When did we get to this point?
Love.
Lust.
Lump in my throat
Is this friendship?
Or more?
Who knows?
He does, I think...
Whatever
Think what I'd like
My reality after all
But it felt rightish
Not magical
But right
We let go
Smile
I blush
He laughs
We say good-bye
And wave.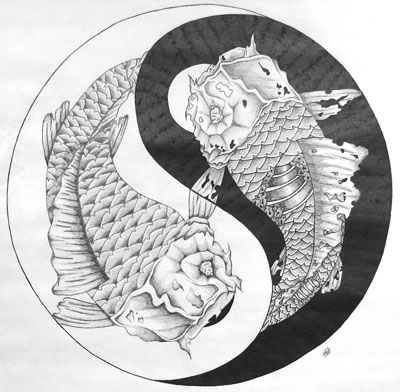 © Matt F., Pierz, MN