Thriving On the Outside, Dying Inside
September 5, 2012
Everything goes on as normal,
but not in my mind.

In my mind,
my lungs are burning,
I'm screaming,
but my voice never reaches ears.
It merely falls from my lips.

In my mind,
tears are pouring,
as I beg,
Someone.
Help me.
Talk to me.
Fix me.

In my mind,
and outside it,
no one hears me.
No one cares.
I've lost my mind.

The teacher keeps going,
asks a question,
I answer.
Because I know I'll survive.
And no one has to see me die inside,
no one but me.

I've lost my freaking mind.
It happens all the time.
And I'm the only one who knows.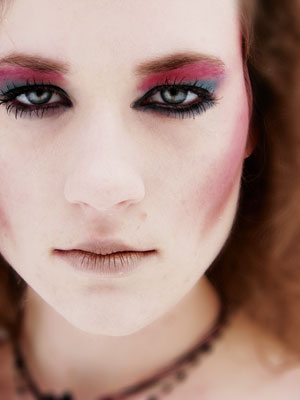 © Elizabeth H., San Bernardino, CA