No Idea
September 4, 2012
I have no idea how to go about this.
I don't know what to write and I despise that feeling.
I can feel the block, the blank wall in my head.
Hiding behind it are all the colors of the world, and some extra ones
Hiding behind it are infinite possibilities.
Hiding behind it is my sanity
And I'm stuck on the wrong side.
No windows, doors, cracks in the smooth white surface
Nowhere for me to get through.
Through to the potential I know is there somewhere
Hiding from me because it likes to play tricks.
I have no idea what to do
So I'm afraid you'll have to settle for this.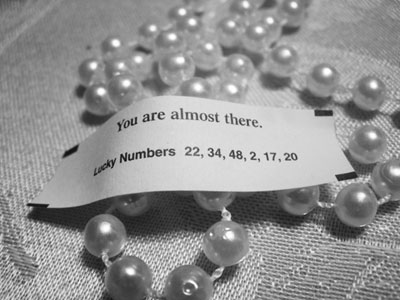 © Elizabeth E., Elmhurst , NY