Silent Tears
August 30, 2012
For a long period of time,
She stayed locked in her room.
For a long period of time,
She was as quiet as the moon.

She used to have friends,
So loving, so caring.
But everything ends,
This ended too soon.

When she decided to leave her life,
There was no turning back.
It hurt her so deeply,
She wanted to get her bags and pack.

She hid herself away,
In the place she calls her room.
With nothing left to say,
She wanted to end it.

Instead she put on a smile,
With her head held high.
She walked down the halls,
Trying not to cry.

Her friends returned,
Seeing the pain she was in.
But the only thing she yearned,
Was for him to come back again.

She decided to leave the school,
Trying to escape the past.
When she was gone, she was okay.
But it didn't really last.

Now, at night she cries,
Wishing he was there.
If you look into her eyes,
You can see her tears...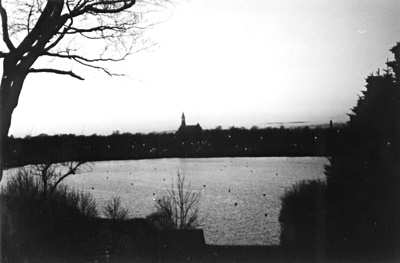 © Julie P., Marblehead, MA