The Blue
August 25, 2012
The blue surrounds me.
My limbs are frantically flailing,
But my every move seems like slow motion.

The bubbles escape me and float above my head.
The only thing keeping me alive,
Slowly spiraling towards the surface.

My lungs burn,
Strained and tired from a lack of air.
I need to breathe.

I feel my mouth open.
My body is desperate for a breath.
The water rushes, filling me with the cold realization of my fate.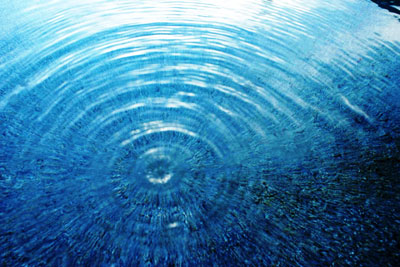 © Sadra L., Buckeye, AZ