Carpe Diem
August 24, 2012
They say live in the present. Carpe diem.

Well I'd put it this way:

Everyone is dying.

As soon as we are born, we start to die.

It just takes a while.

Some take a hundred and some years.

Others take a good eighty.

And some finish first, because of tragedy or plain stupidity.

We are all dying at different rates.

Oh sure, you can try to change your rate, by exercising, by eating right, by taking drugs or whatnot

But you can't let go of reality

That one day your time will come

And the process that your body had begun as soon as it came out of the womb

Will someday be complete.

Live like I'm dying?

I am dying.

We all are.

So make the most of it.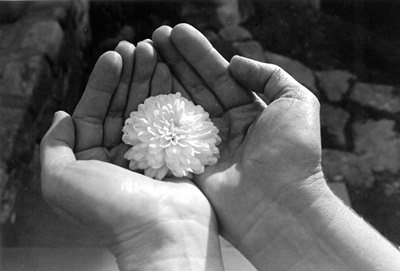 © Beth S., Marblehead, MA