Never and Ephemeral
August 22, 2012
We need to talk
Is what the message read.
This is it…
The end.
The end of everything you thought was a miracle.

It's over.
Here come the tears,
the depression,
the feeling of being alone.

It's nothing you did, I promise.
Confusion runs amuck.
Memories flash before you.
Everything there was between you has been completely thrown away.
Just.
Like.
That.

Months pass by…
Both of you have moved on.
But neither of you can get the thought of the other out of your head.

The book you wanted back…
never returned.
The box of all the physical memories…
lies in the closet.
At night…
your dreams center around him.
Even the radio sings of him.

Everything you once saw as insignificant…
now has a special meaning.

But you know in your head…
That everything happens for a reason.
And this is just another episode of never and ephemeral.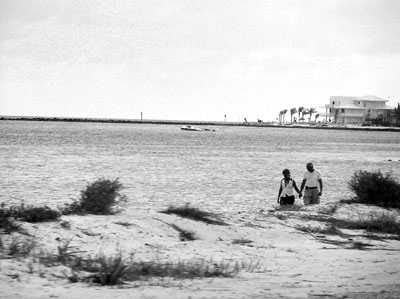 © Edgard B., Coral Springs, FL