I am Anna Belle
August 19, 2012
I am blonde, airy, and confused,
I am young and have a lot of life to live.
Very easily, I get amused,
I would say I'm pretty active.
What can I say? I am Anna Belle!

I'm obnoxious and stubborn,
I live by the words of music.
I like older things, but I'm pretty modern,
I am very, very awkward and frantic.
Am I the only one that wants to go inside a tavern?

I'm loving, caring, and supportive,
I'm not sorry if you don't accept me.
I don't forget, but I do forgive,
I can't trust a lot, but I keep my secret little diary.
What can I say? I am Anna Belle!

I'm hoping for the best, but expecting the worst,
A lot has happened to me, for only being thirteen.
Make me mad, I will burst,
It's just the temper of a drama queen.
Just please, don't make me outburst.

I've been amazing, I've been well.
My life is great and getting better.
I can say this; my life has been to hell,
But you know, it's just a chapter.
So, what can I say? I'm just Anna Belle.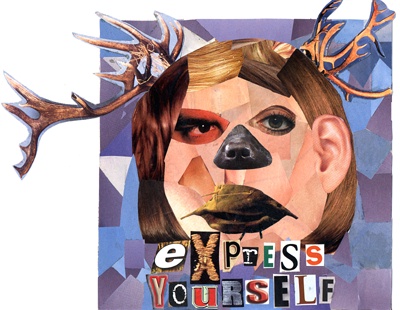 © Nate W., Arlington, IA