We're All the Same
August 15, 2012
Blue is calming, green is peaceful, 
Red is exciting, orange is blissful

Pink is lively, purple is peculiar,
Gray is serious, blue was said earlier 

Pale yellow is shy, deep green is wondrous,
Light purple is lovely, neon pink is conspicuous

Laser yellow is blinding, navy's the new black, 
Crimson is daring and xenandor-what the heck is that? 

Indigo is in, teal is not, 
Crimson is daring, glossy red is hot 

You see, all these vivid colors, so wonderfully defined
Filled with interest and emotion, aren't they just divine?

Each one makes a statement, special in their unique way,
Colors are an art, a life, whose beauty you cannot take away 

So let's take a look at these poor humans, who've discriminated and feuded over colors many times before,
They've killed, they've murdered, they've bigoted and bragged, they've enslaved, and what's this about a Civil War? 

White is boring, golden is overrated, 
Brown is murky, black is uncreative  

Just face it, none of these human colors are so flattering, they really are quite bland.
So stop fighting whites, stop fighting blacks, because your colors aren't that grand

No color is superior to its neighbor
Simply admire and respect;to discriminate is such a labor

He is white, she is black, or brown, or tan, or others
But in the end, we are all just colors

Made of pigments, made of atoms, made of electrons, 
And made of quarks, protons, and neutrons 

In the end, we're all made of the same thing.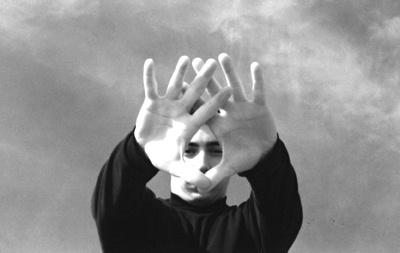 © Chris C., Milford, CT