Hungry
August 15, 2012
When I gave myself to you,
I gave
Body
Mind
Heart.

You promised that you were true,
We'd never
Stop
Break
Part.

But now that you've left me
I've lost
Joy
Time
Hunger.

I wonder now, how it could be?
We were
Naive
Blind
Younger.

What should I call this new found addiction?
Evil, Sinful, Exciting?
Oh this strange, wry contradiction…
You need time to clean out your attic
But freedom, love, cannot come without cost.
So here I am- Psychosomatic,
Yes dear, my appetite is lost.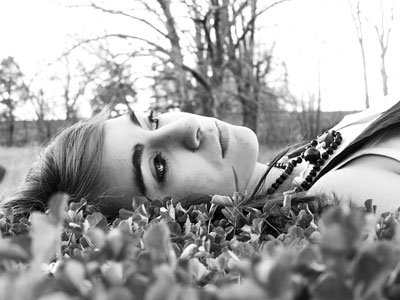 © Jasmine R., Bourbon, MI