Glissade
August 18, 2012
She
removes the book from my hands,
lifting my chin
so the stormy ocean of her eyes
falls upon me, spilling over
and baptizing me in icy blue intensity,
an everlasting stream
of flowing glacial water
enveloping me and filling
my lungs with each
full, rich gaze.
My own eyes move
from the ice of hers
to the heat of her lips,
burning with
bright crimson magnetism.
Threads in my brain unravel and tangle again
as she drapes me in her golden arms,
stealing each breath as her lullaby
tempts me to sleep
and consciousness dies
in her embrace.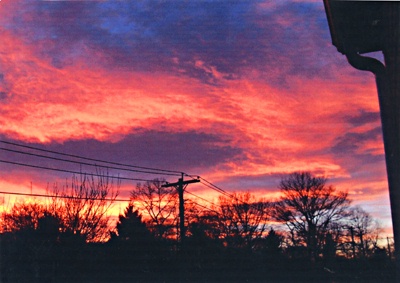 © Robbie M., Milford, CT